Private Business Investment Partnership
A Calgary Investment Partner You Can Trust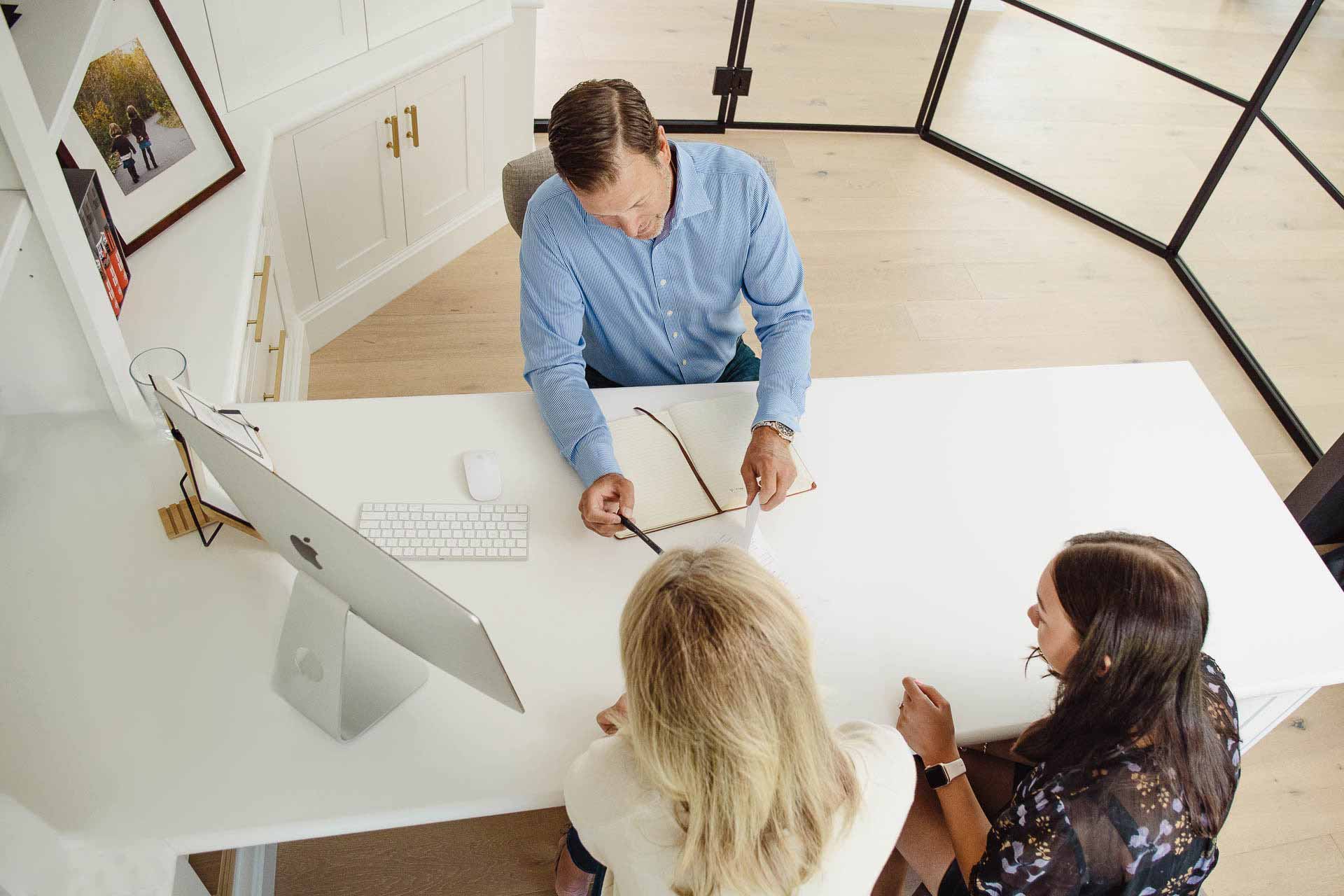 Small and medium-sized businesses represent the backbone of the Canadian economy.
Despite continual challenges faced by Canada's small and medium sized businesses, Lexbury is acquiring and investing in these businesses to help preserve their legacy and ensure long-term employment for the Canadians that depend on them to survive and thrive.
Michael Cook
Michael Cook started his career in sales and believes that sales is a foundational component of most successful businesses. As a professional accountant, he brings real-world, hands-on expertise in the three main pillars of business:
Michael is an experienced business leader with a "results-focused" philosophy and a strong background in board strategy & governance, corporate finance, and business management.
His unique ability to quickly assess a business, determine its key drivers and develop a plan for business optimization has led to many realized successes.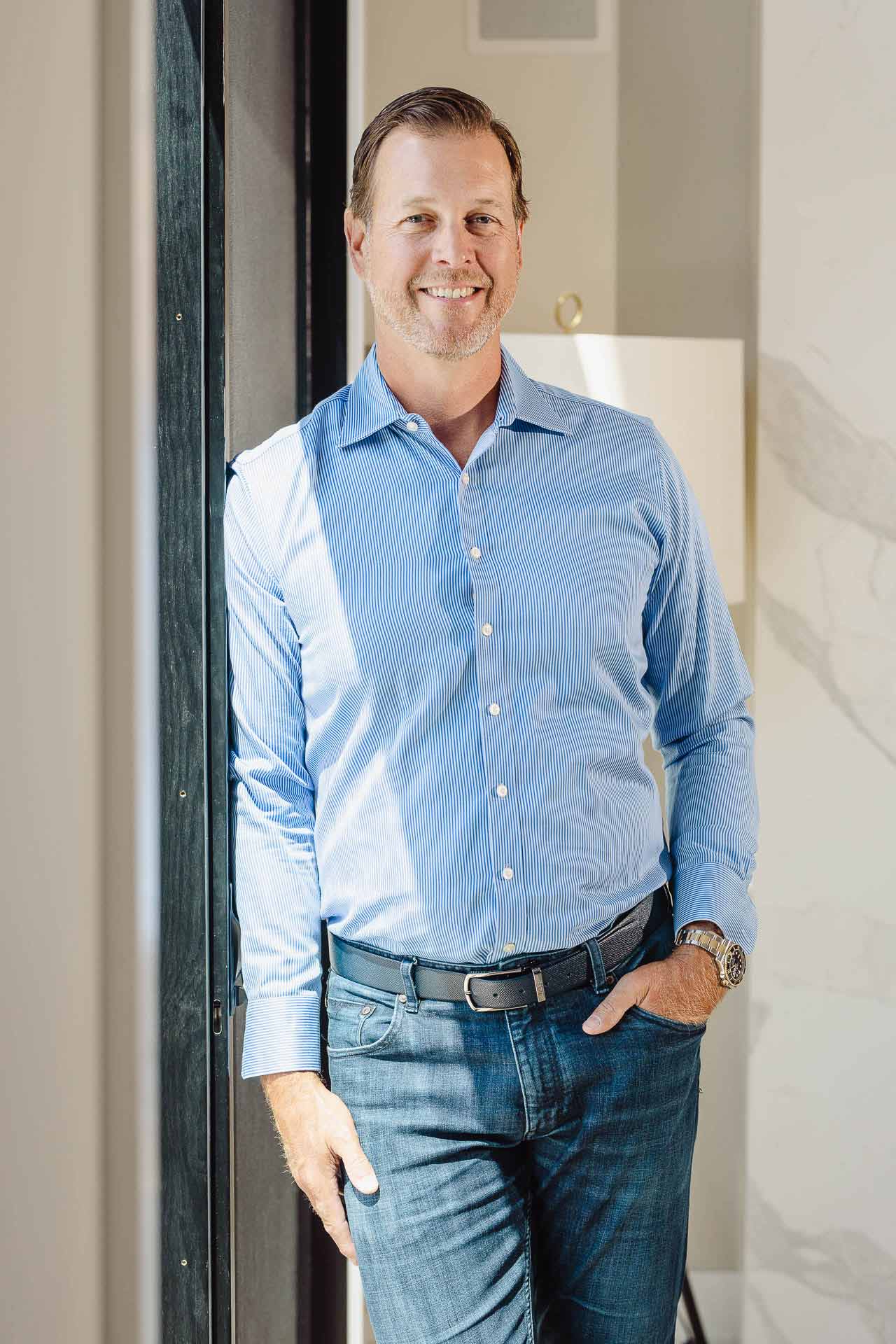 Managing Director of a 350-Million-Dollar Private Equity Firm
Michael has worked with and managed businesses over a broad range of industries.
Most notably, Michael was a founding Managing Director of a 350-million-dollar private equity firm. During his nine years there, he developed and oversaw all aspects of their deals process. Under his leadership, the firm completed 14 acquisitions and created segment-leading business silos in franchising, distribution, utility, industrial, and dental care.
The Lexbury founder is also a co-founder of a 500-Million-Dollar energy company, and a 100-Million-Dollar equipment leasing business.
In addition, Michael provides insight, leadership and perspective to several other businesses in the private capital segment that invest in Canadian backbone companies. During his searches for new investment opportunities, Michael finds that in every meeting with a business owner, he always learns something new or is exposed to new ideas he never contemplated.
Most importantly, he is humbled by and grateful for the opportunity to work in the Canadian private company space – the backbone of the Canadian economy.
Get in Touch!
If you have any questions regarding our process, please contact us today.