Information For Canadian Investors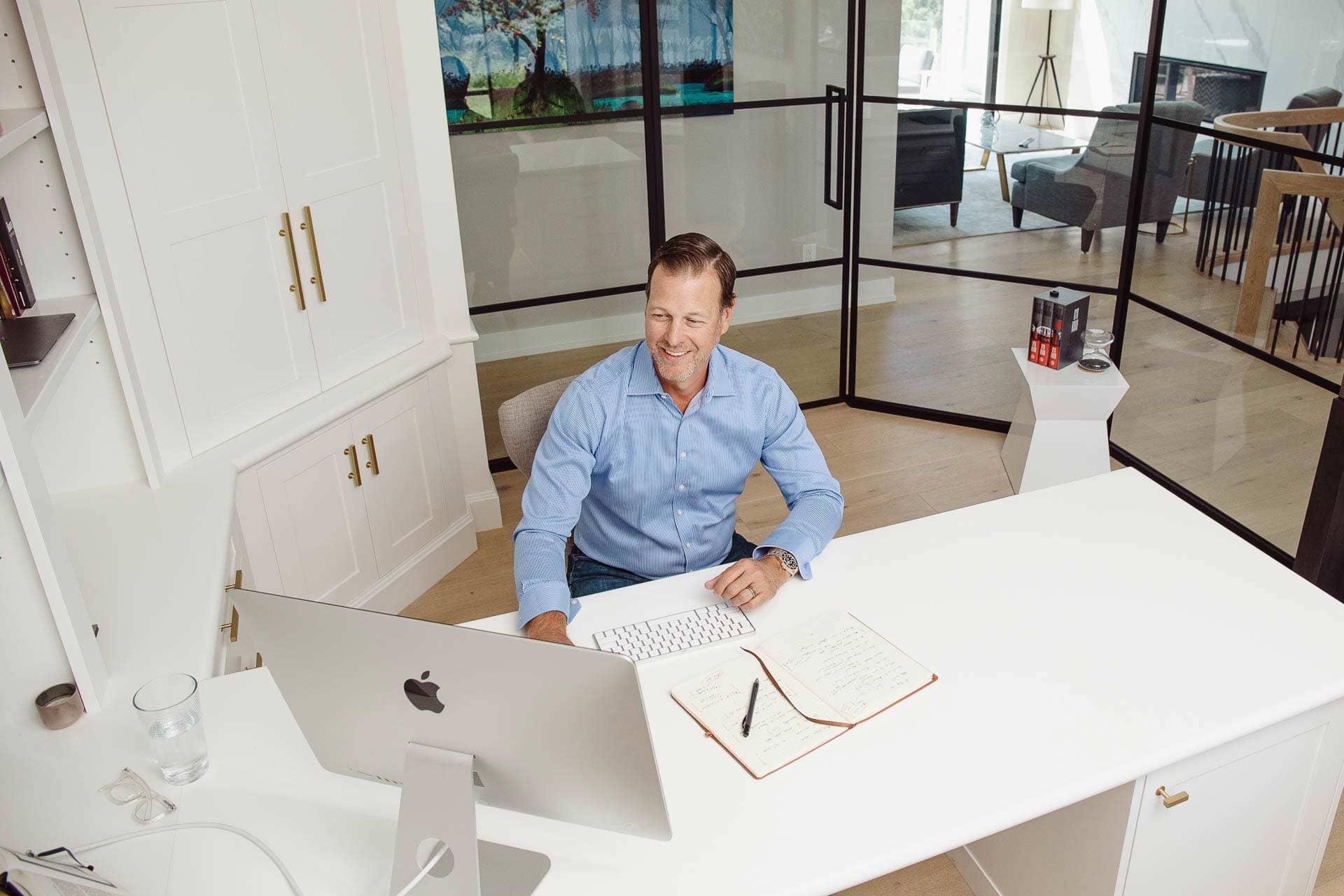 Lexbury puts tremendous thought and care into each investment decision.
Our rigorous scoring system and investment process form the basis for evaluating each potential business investment over consistent and specific criteria. We are looking to invest only in well run businesses that are poised for growth.
In short, we aim to bolster small and medium-sized businesses for the benefit of our investors, our business partners and the employees of the businesses in which we invest.
Want to join our mission? Contact us today to invest with Lexbury.
Gain Access to High-Yield Market Segments
Small and medium-sized businesses employ more Canadians than the largest corporations combined. It's important these businesses thrive so they can continue offering employment opportunities while benefiting the Canadian economy.
Despite its prevalence, the small and medium-sized business market has been a difficult segment for investors to access. With our experience, knowledge and diverse portfolio, Lexbury Private Business Investment Partnership can help investors across the country benefit from the growth of this segment.
Interested In What We Offer?
If you are an accredited investor and are interested in learning more about our offerings,
please get in touch with us today.