Our Investment Philosophy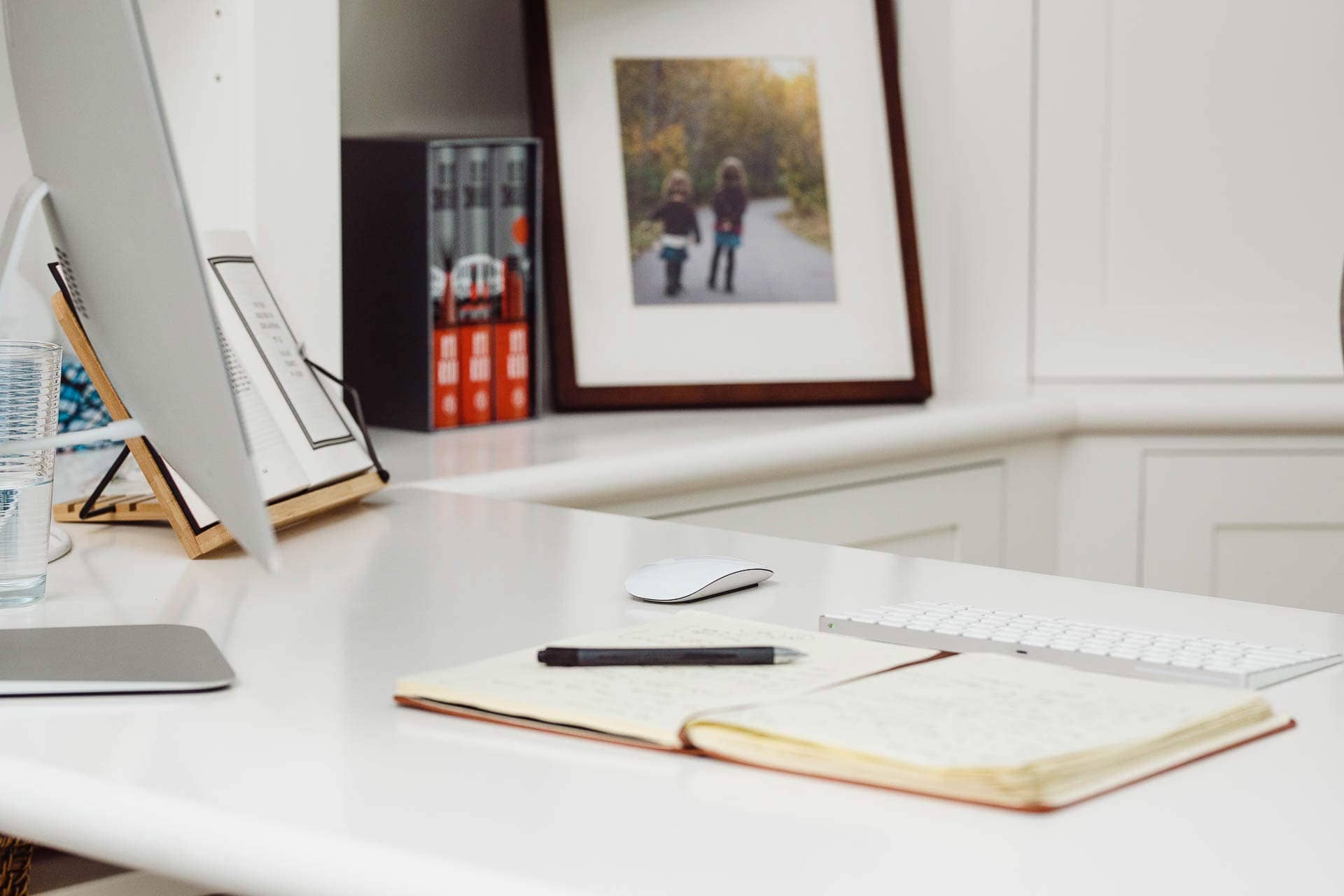 The name Lexbury represents a fusion and play on 'Lexi' and 'Ruby', the names of founder Michael Cook and his wife Stacie's two daughters. Unfortunately, their son "Sam" wasn't yet born when they came up with the name.
By using this name, Michael is actively representing his family in the marketplace, and as such, aims to conduct his business on the premise of trust, integrity, and respect. Michael looks to his family's values and approval as a guiding star while he navigates his business dealings.
Lexbury was developed with the mindset of working with businesses that similarly value trust, honesty and respect.
Ultimately, we will invest in and acquire businesses run by great people that we expect to call friends throughout the full investment lifecycle and beyond.
The Golden Rule
With every successful business we've encountered or invested in, we've noticed that the philosophy of the Golden Rule permeated the organization.
That is, to treat people the way you want to be treated. Whether it is how the owner asks the shop employee about his son's graduation or how the receptionist asks guests if there is anything more they need and truly means it, the feeling of care, respect and empathy is something that cannot be faked. That feeling, in addition to many other factors, forms the basis of the Lexbury investment philosophy – to invest in businesses where the Golden Rule is the rule.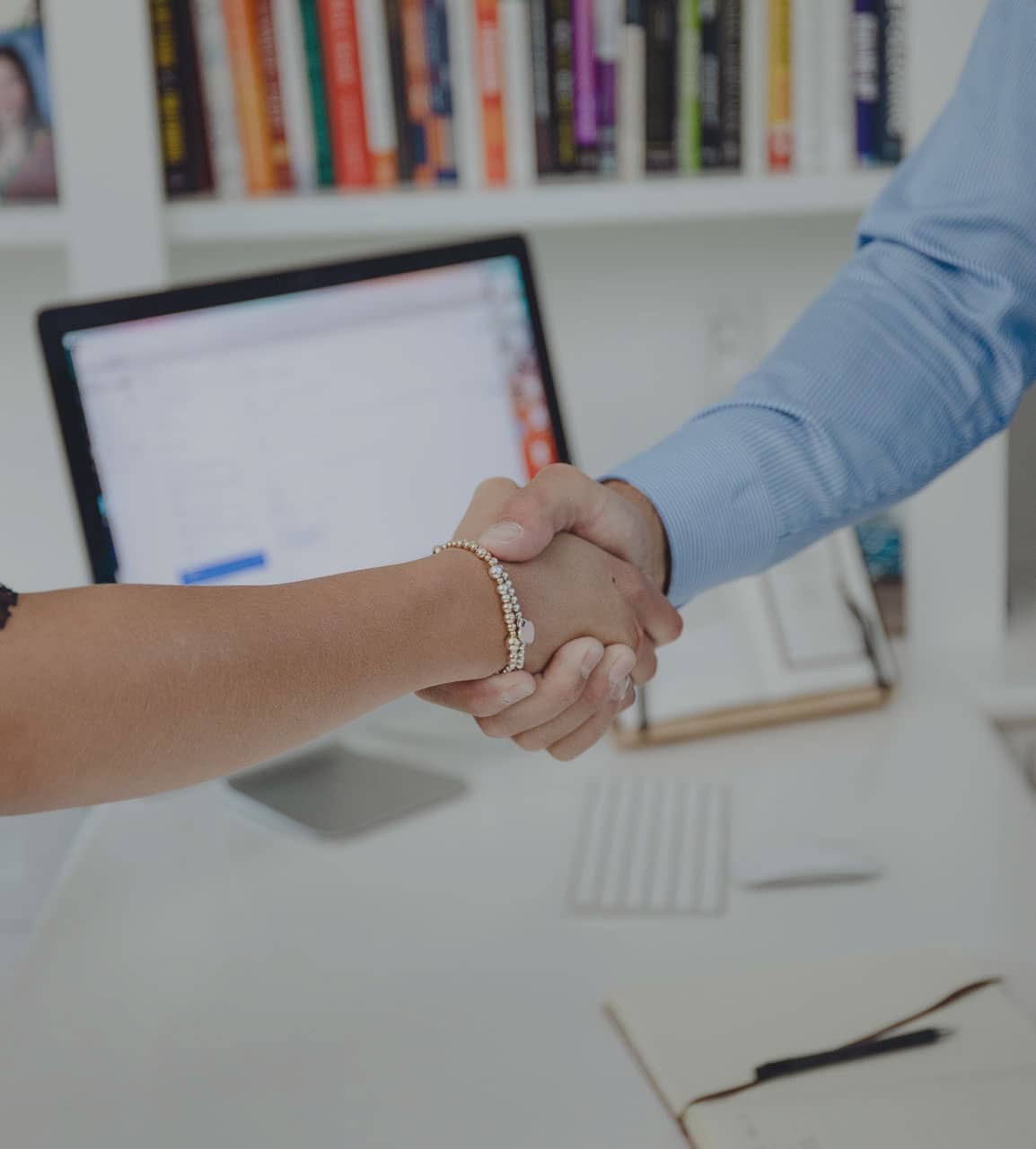 Business Investment Criteria
As a business generalist, Lexbury invests in businesses that are easy to understand, have been serving and expect to continue serving their customer base for a long time, and perform such activities in an exceedingly profitable way that will contribute to and ensure long-term survival and prosperity of the business.
In addition, we look for these essential traits in businesses we invest in:
Forward Thinking
On top of having dependable employees, these businesses will also have well-developed systems, policies and procedures. They will have an open-minded management team who believes the saying "that's the way we've always done it" is a sure sign of business decline.
We invest in companies that are always looking to stay one step ahead of the competition, deliver their product or service more effectively and efficiently and seek opportunities to learn best practices from even the most unusual sources (such as an entirely different industry). Lexbury wants to see lateral thinking that goes well beyond simple, linear strategies.
Local Focus
Lexbury invests in businesses with a meaningful level of mind and management in Western Canada, specifically with a core focus on Alberta. Located in Calgary, Lexbury aims to genuinely connect with businesses in the community and the people they support.
Interesting Products & Services
We invest in businesses that, while easy to understand, are interesting to the average person. These are the types of businesses that have people saying, "Wow, tell me more about what you do," because, in some way or another, these businesses may impact their lives.
Stable Revenue
Lexbury invests in businesses that have a propensity for predictable, recurring revenue from a customer base that keeps coming back for more. We prefer working with a company that starts the new year with a clear idea of how the year will shape— no crystal ball needed.
Diversified
We invest in businesses that have diversified relationships with their key customers and suppliers so that the loss of any key relationship doesn't generate any material risk to the business.
Business Scoring System
Lexbury uses a 100-point scale to score businesses in which it intends to invest. Now, to be clear and up-front, we never see a perfect 100 during our evaluations. However, we see this as an opportunity to invest in businesses that share and embody the elusive and never-ending pursuit of continual growth, development and improvement.
Have questions? Contact us today to learn more about our investment criteria and business scoring system.